WTOC 2023 will be held in the area of Northern Bohemia.
The event center is located in Zákupy, a small town from the 13th century, which lies in the heart of the protected landscape area Kokořínsko – Máchův kraj. In the town there is a historical castle that hosted the wedding of the Austro-Hungarian heir Archduke Franz Ferdinand, whose assassination in Sarajevo led to World War I. The castle will host the ceremonies of the World Championships.
Kokořínsko is a beautiful natural region of rocks, small lakes and villages full of traditional architecture. It is known for its unique sandstone towers, gates, windows and other formations. Sandstone sedimented here 80 – 90 million years ago, when the area was flooded by a prehistoric sea. Labské pískovce (the Elbe Sandstones) is a similar area surrounding the Elbe river valley.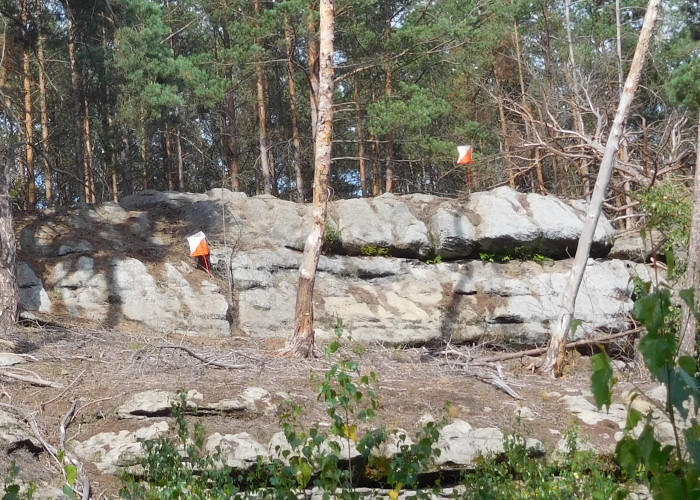 Accommodation for participants will be prepared in the regional capitol Liberec and one of the Pre-O competition days will be held close to Liberec in another landscape protected area – Jizerské hory (the Izera Mountains). The mountain range consists primarily of granite. The weather conditions are characterized by high annual precipitation.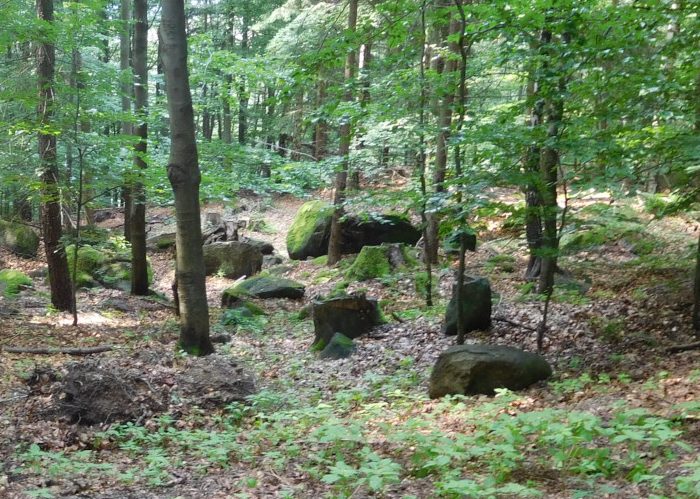 Distances:
| | |
| --- | --- |
| Prague airport – Zákupy | 100 km |
| Prague airport – Liberec | 125 km |
| Zákupy – Liberec | 45 km |